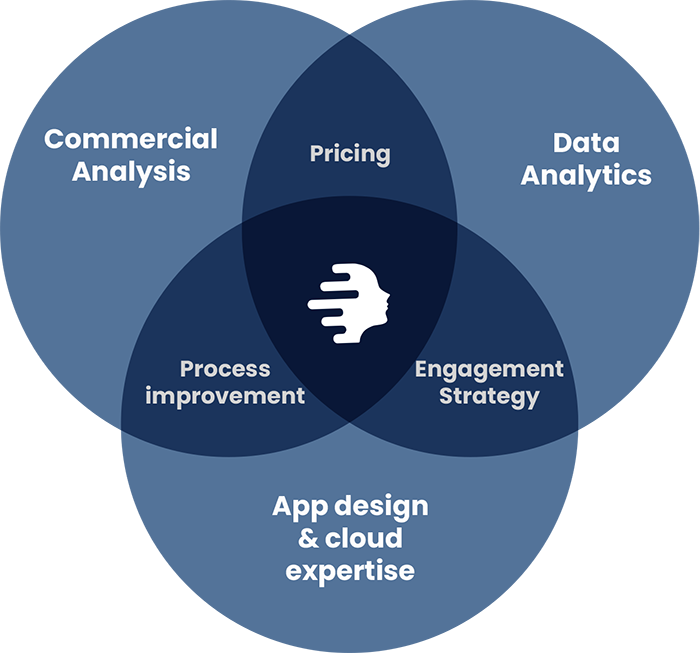 Dataface is a B2B consultancy specialising in data analytics, web services and cloud applications.
Our complimentary skill stack is focussed on delivering real-world benefit to your business. Our purpose is to help businesses become more profitable and improve customer outcomes.
We work with you to turbocharge your business, all with the power of data.