Expert Data Analytics and Consulting Services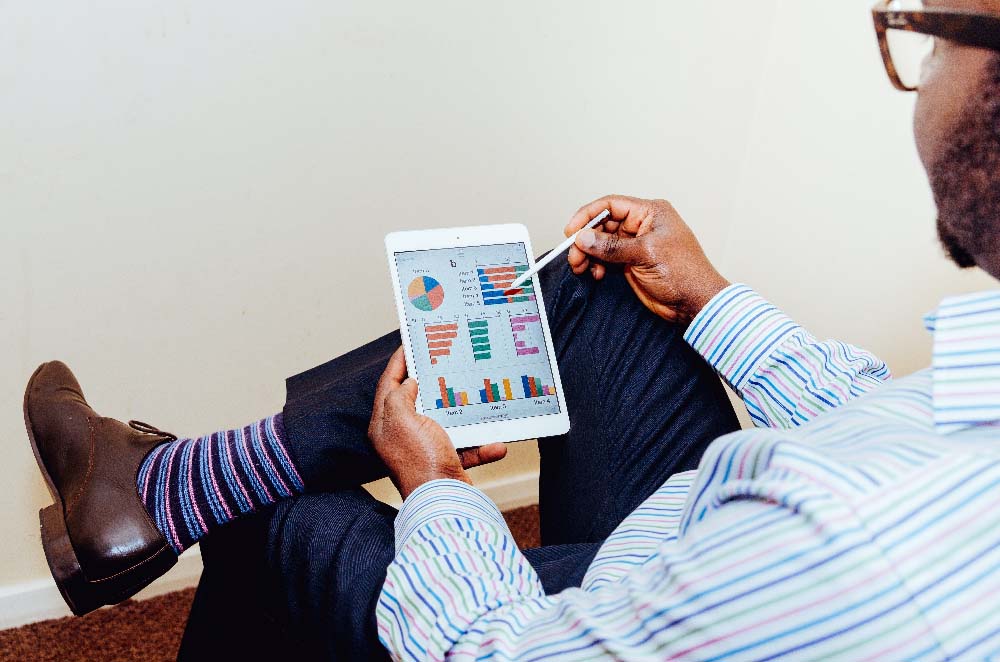 Supercharge your bottom line profits with Expert Data Analytics
Get instant access to commercial and data experts to work on a project or review your business for optimisation and efficiency savings. We have over 15 years experience showing companies how data and analytics can make it easier to track business performance, and improve outcomes.
Work that pays for itself
We are selective about the clients we work with and carefully select projects where there is a demonstrable payback (increased sales, increased profitability, reduced costs.) In most cases we expect our fee will be recovered by our clients within 24 months providing a mutually beneficial outcome.
Typical outcomes
Increase profitability through segment & demand analysis
Attract new customers & retain existing customers
Make the most of your advertising and marketing spend
Understand your key metrics and KPIs with automatic dashboards
Identify new growth opportunities
Use customer feedback to improve processes
Reduce wasted time
Price testing and optimisation