Superfast websites that attract customers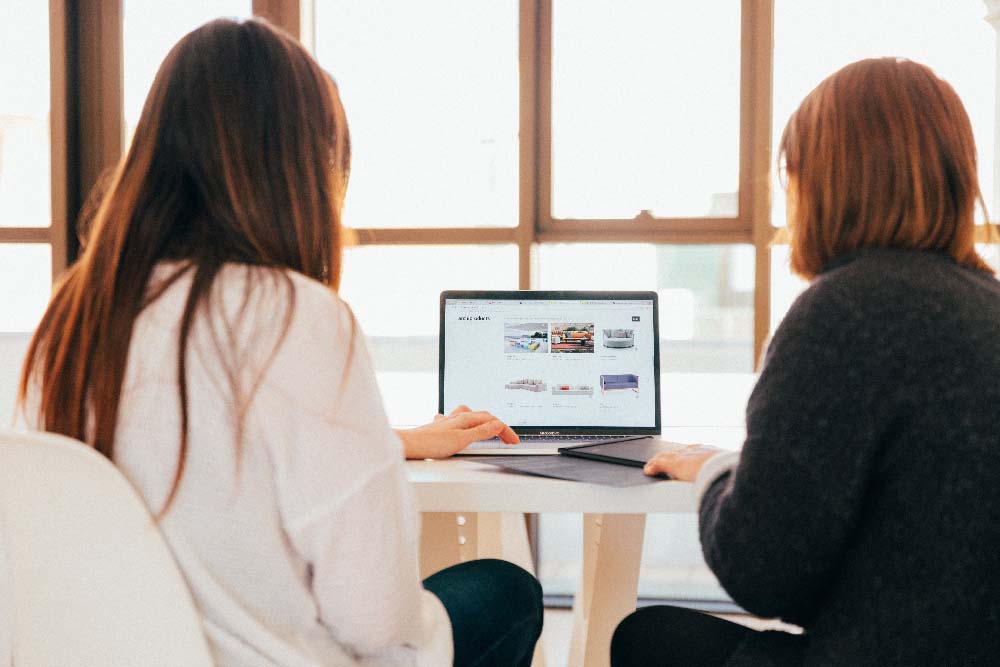 Nearly all consumers (97%) now use online media when researching products or services in their local area.
Is your website helping or hindering your business?
Is your site easy to find?
How does your site compare to the competition?
Are you spending too much on adwords?
Is your site optimised for mobile?
Do customers leave your site if its slow to load?
We have affordable, science-backed, tried-and-tested methods that will help drive and better manage traffic on your website.
Signs that it's time to upgrade or replace your website
Site looks dated
Site not optimised for mobile
Site not optimised for SEO
You can't easily update content
Poor or unknown conversion rates
Slow load times for new customers
Lots of time and effort spent updating it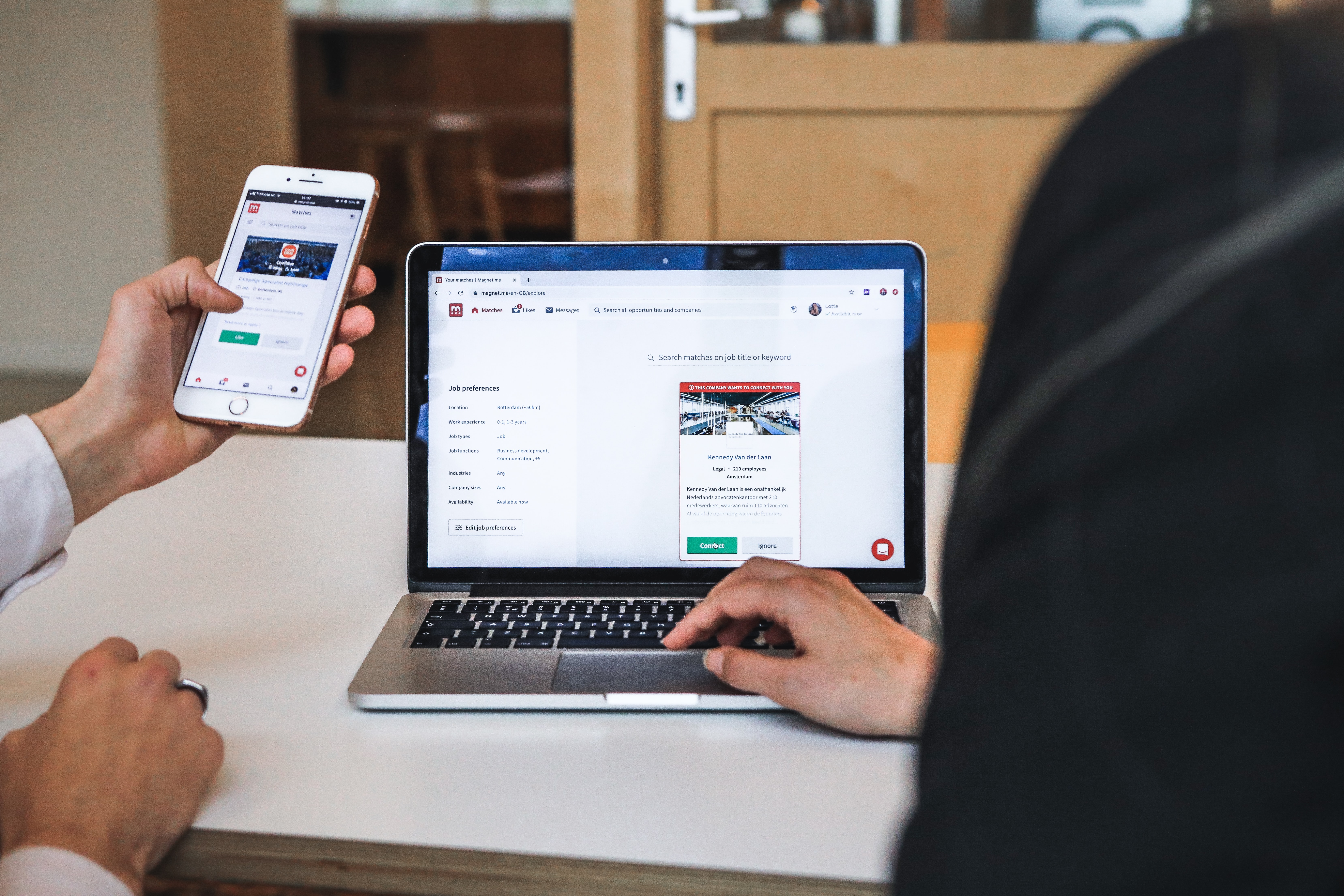 Need help reviewing your current website?
We can help assess and suggest improvements to your current site.
Technical SEO
Content SEO
Adwords campaign review
Google business page review
PPC campaign review
Website security
Suggestions on content writing
Suggestions on call to actions and flow