Custom cloud applications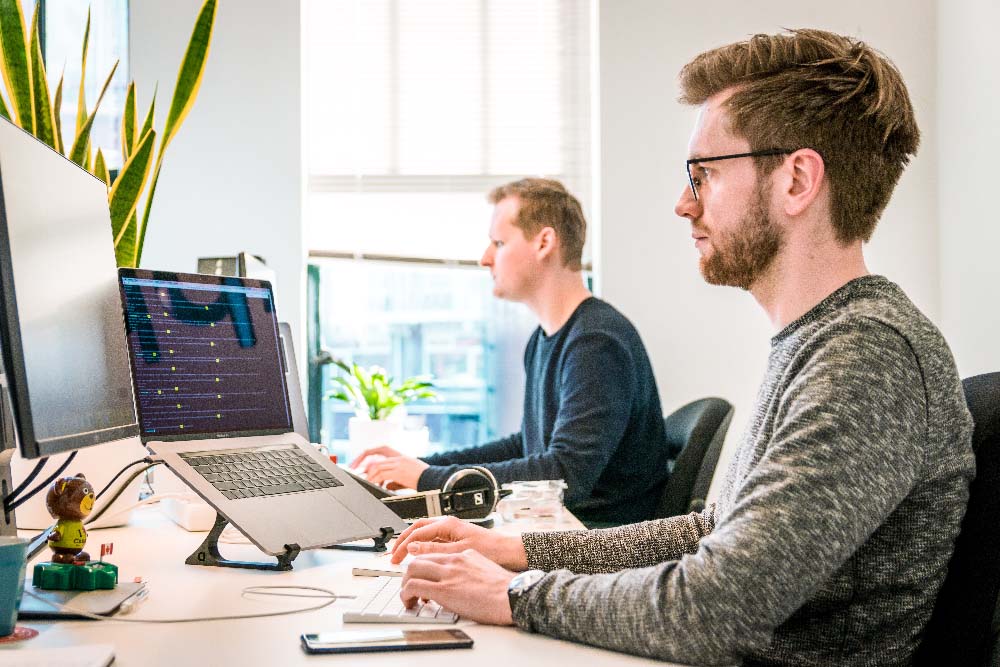 We create and design bespoke cloud apps
Thinking about an app for your business? Start here -
What is the business problem to be solved, and how will application help solve it?
Will the benefit of the application be worth the cost and effort?
What data sources or other applications need to be integrated?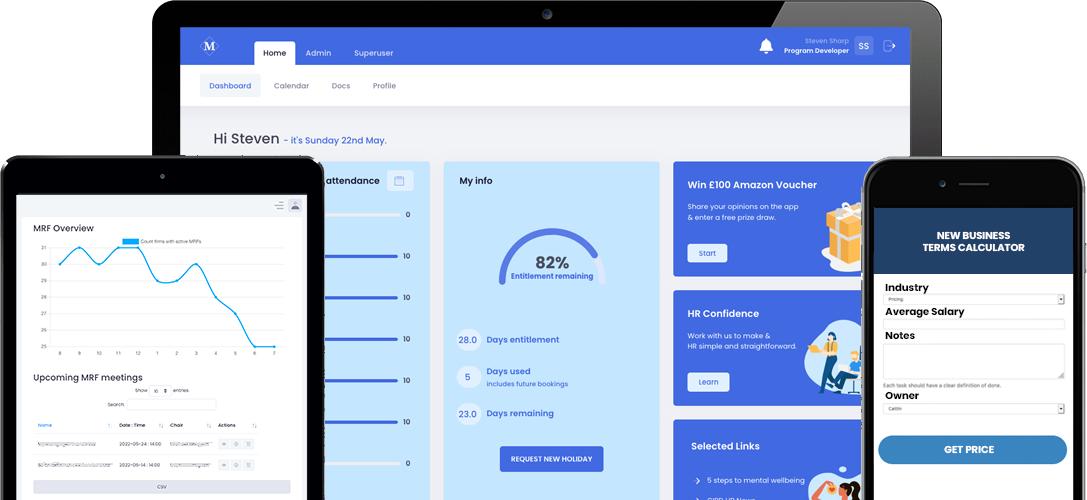 Future-proof technology & security
We use the market leading cloud provider, Amazon Web Services (AWS) to host the infrastructure of your app. This includes the latest 'serverless' style technology providing highly secure environments even for your most personal data.