Automation, web scraping and robotics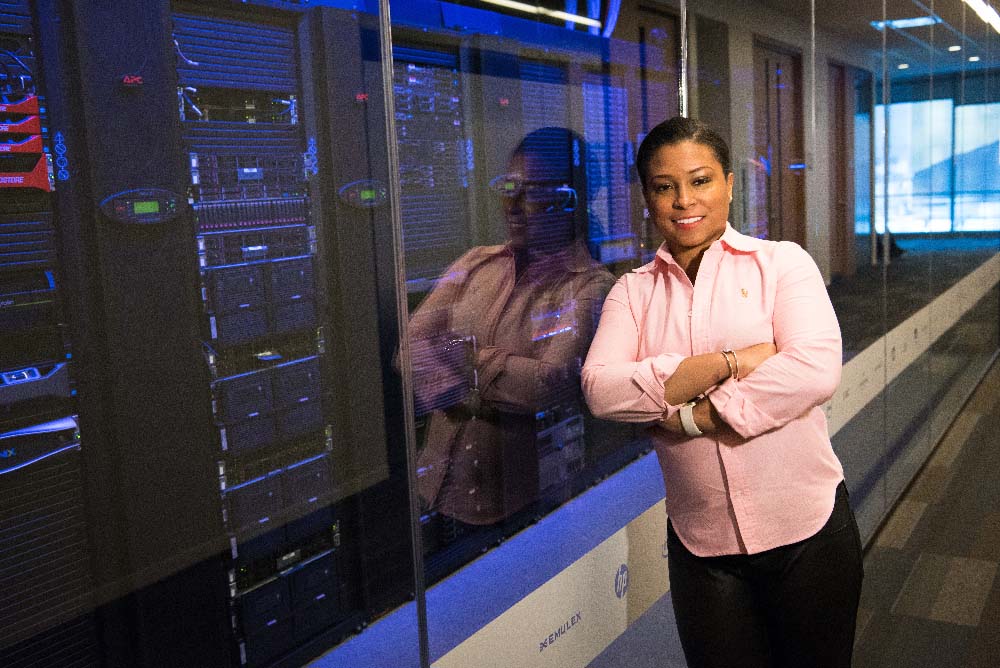 Save time and money
Process Automation and Improvements
Businesses typically have data spread across a wide variety of systems. This typically makes joining things up time consuming and repetitive. Examples might be
Live systems
Spreadsheets
Databases
CRMs
External data
We can automate and introduce systems to speed up and reduce risk a wide variety of tasks, simply reducing risk of manual error, and saving your company time and money.
What is web scraping?
Web scraping is an automated processes for extracting web data from websites. It gathers specific data from the web and consolidates into a central file, for later retrieval or analysis.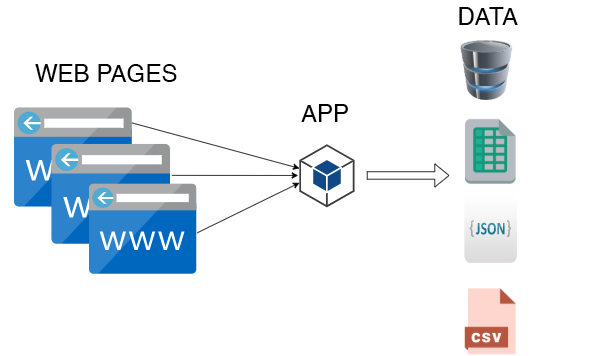 Can I use web scraping to monitor competitor prices and activity?
Competitor information can be helpful business intelligence. You might already do this by vising a competitor site and making note of pricing or new products. Web scraping automates these processes and provides the data in an easy to use format.
We only offer web scraping to clients in accordance with applicable laws and regulations.
Customer self serve or client areas
If you find yourself dealing a lot with servicing or maintaining relationships with existing customers, there are so many benefits a self-serve area could offer.
Save resources
Scale easily
Increase profits
Quicker service for customers
Improved customer satisfactions
Get in touch to find out how it can work for your business.